Custom
Tours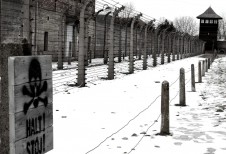 Auschwitz-Birkenau was the Nazi's largest concentration and extermination camp - we offer a door-to-door private trip with experienced English-speaking driver, no rush and comfort is our advantage.
Read more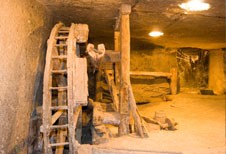 UNESCO has entered the Wieliczka Salt Mine in its World Heritage Register. Salt Mine in Wieliczka is situated about 15 kilometers from the center of Krakow. Our Private Tour is the best and the easiest way for this visit.
Read more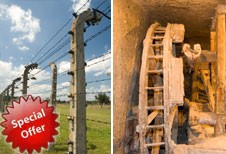 Coming to Krakow just for a few days, want to see all but don't have to much time, this type of tour is this what You need – with us You can visit Auschwitz and Birkenau Camps then go straight to Salt Mine in Wieliczka in one day!
Read more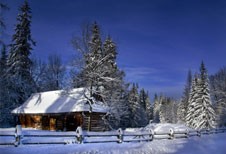 Zakopane is a city located about 100km from Krakow - it's one of the most attractive tourist regions in Poland. The tour will start in the mornig from Your Hotel and our driver will take You directly to the tatra mountains.
Read more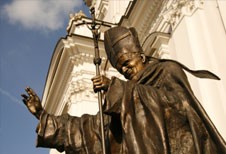 This tour will take You to small, very beautiful and peaceful town in south of Poland where the Pope - John Paul II was born, and lived. The exhibition in His familly house ilustrate and commemorate John Paul II's life and his work in Poland.
Read more
We offer Guided Krakow city tours including Krakow Old Town, Kazimierz Jewish District, Schindler's Factory and many more... The tour take usually 2 – 4 hours depend on Your choice. Please contact us for more details
Read more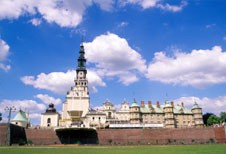 Czestochowa
Jasna Gora Monastery in Czestochowa is the most important pilgrimage place in Poland with the miraculous icon of the Black Madonna. We offer a private tours to this place directly from Your hotel in Krakow. Please contact us for more details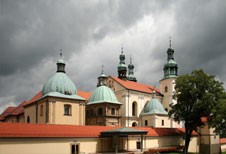 Sanctuary of Kalwaria Zebrzydowska
Kalwaria Zebrzydowska was inscribed in the UNESCO World Heritage List on 1st December 1999 as the only Calvary in the world.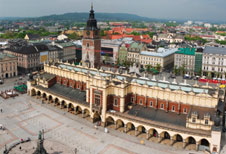 Auschwitz-Birkenau group/shared tour by a minibus - cheaper option to travel.
Read more